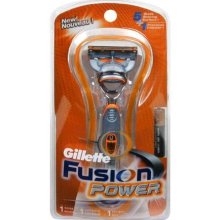 Here is a great offer for a FREE Gillette Razor.
The offer is in Spanish. It sounds like it was advertised in Harper's Bazaar magazine.
Text PRUEBA to 59999
The second text will ask for your age in Spanish, enter it and hit send
The third message will ask for your name and mailing address
You should receive your free razor by mail in 6 to 8 weeks!